The Voyage to the Blue and Rose Period of Picasso has just begun at the Stavros Niarchos Foundation Cultural Center and will be open to the public until May 31st.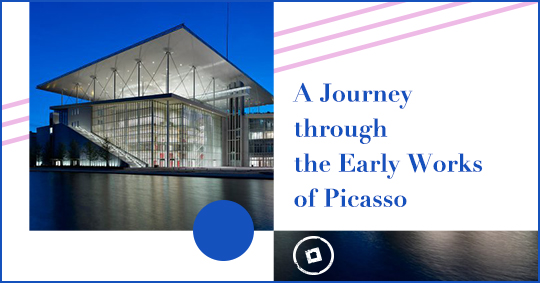 Visitors will have the opportunity to embark on an audio-visual journey to Picasso's early years between 1900-1907 through multimedia applications that will bring them in direct contact with the artist's creative process as well as the historical panorama of that period in time. This production is presented as a continuation of the exhibition "The Young Picasso" that was hosted at Fondation Beyeler of Switzerland.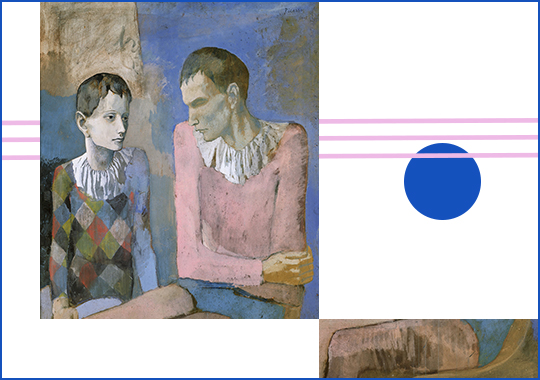 Two interactive books have been specially designed to elevate the visiting experience by combining the actual sense one gets when using printed, illustrated books with the wow effect one feels when making use of the unlimited possibilities offered by the digital media.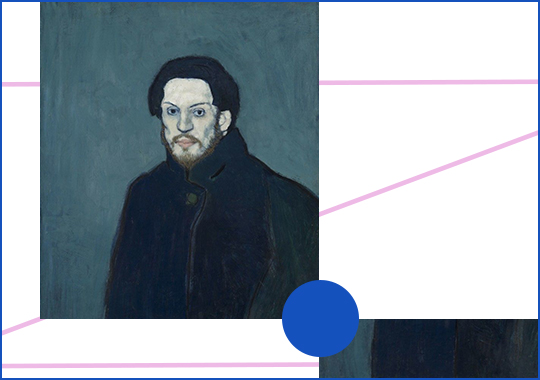 The books have been crafted to get senses in full motion, to change the color of a painting with a single touch, to add music and visuals according to the section you are at and overall highlight Picasso's stylistic development of these crucial period of 7 years that eventually paved the way to cubism.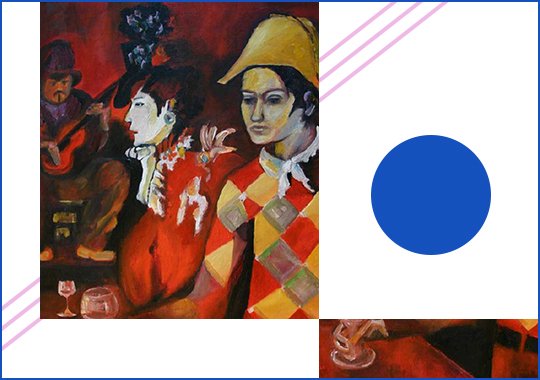 For those further interested in the life of this amazing artist there is a movie of 10 chapters going over all the historical elements and outcomes that affected and inspired Picasso, reflecting the unique atmosphere and flair of cities such as Paris, Barcelona and the village of Gosol back in the day.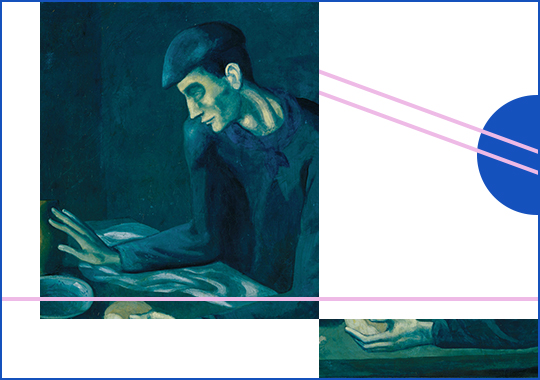 In the framework of Picasso's interactive installation, Stavros Niarchos Foundation Cultural Center will be hosting a series of lectures related to the artist and his works as seen from the point of view of different speakers each month beginning on February 18th at 19:00 with the professor of contemporary art history at the University of Arts in Amiens.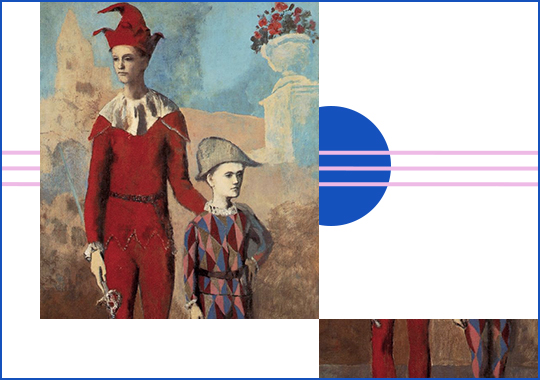 In addition, the SNFCC also carries out a series of school programs for all educational grades, as well as artistic workshops for children and adults on Picasso and his work.
Don't wait up, visit the Stavros Niarchos Foundation Cultural Center and become acquainted with the Father of Modern Art and co-founder of the cubism movement through a truly inspirational exhibition.