Embraced by the picturesque landscape and mesmerizing seaside beauty of Drios village, Calme Boutique Hotel in Paros is the epitome of refined hospitality, gently luring guests into a world of indulgence and chic island living.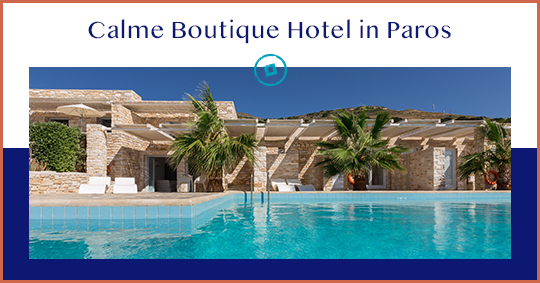 Luxury unveils in every room and every villa offering breathtaking panoramic views to the sea and the ten neighboring islands. All designed according to the standards of luxurious minimalism open out to spacious verandas with private pools and loungers overlooking the eternal azure of the Aegean sea.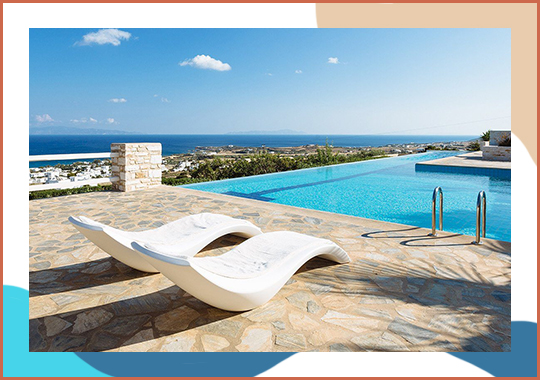 Guests are invited to "calme" their senses in the utterly placid environs, take in the miraculous vistas and make their every dream come to life with the upscale facilities and premium concierge services offered at this luxury hotel in Paros.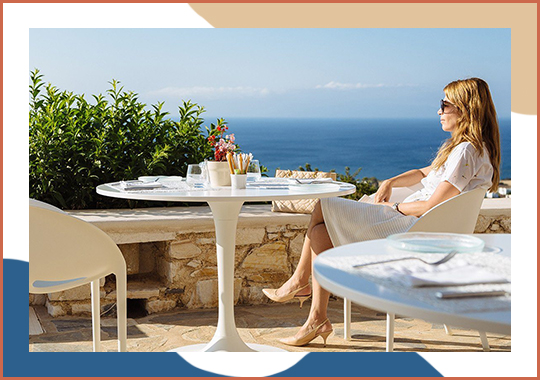 Whether in need for a shuttle to the beach, transfers around the island, valet parking, luggage porter, car hire, yacht and helicopter excursions, watersports activities, horseback riding adventures, complimentary bikes, work out arrangements, in room massage and beauty treatments or personal chef, it is all at your disposal along with 24 hour front desk and room service.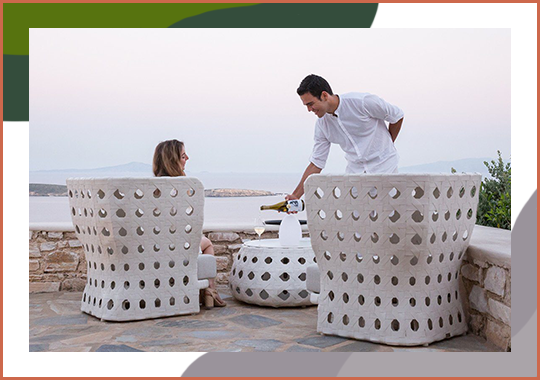 Calme luxury hotel in Drios takes island holidays in Greece to a whole other level by offering an amazing range of accommodation options, leisure and wellness activities, unique exhibitions and workshops to entertain guests at all times and amazing culinary proposals throughout the day.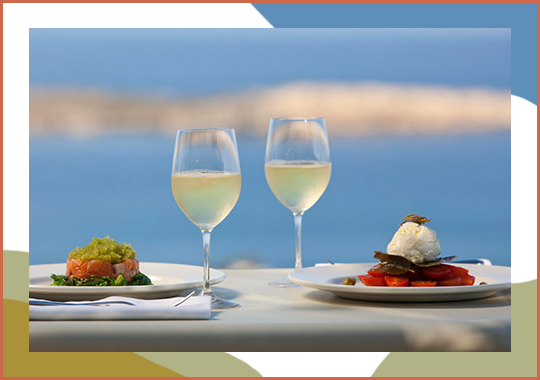 Guests are welcome to kick start their mornings with scrumptious breakfast choices from the hotel's a la carte menu and continue their gastronomic journey at the Seven Senses restaurant in Paros where the culinary proposals orchestrated by chef Iossif Sikianakis along with the 30 plus wine labels and exquisite champagne will give them a reason to celebrate at every bite.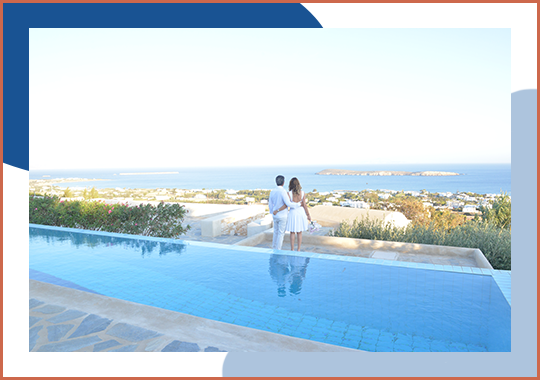 Calme boutique hotel in Paros is a haven for holidaymakers, couples and newlyweds seeking an island paradise for holidays, honeymoon or summer escape.