Are you familiar with the concept of Aperitivo? Well, as you can tell from the sound of it, it is Italian. The actual word describes a drink served before dinner but the concept and new trend of Aperitivo refers to a drink served along with a buffet or finger food at selected restaurants around 18.00-19.00. Sounds good right?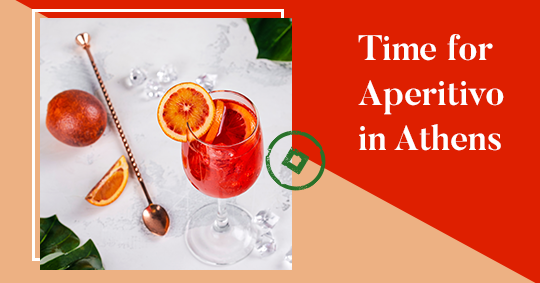 Let's check out some of the top Aperitivo bar-restaurants in Athens where you can enjoy amazing drinks along with delicious food.

Pepe Aperitivo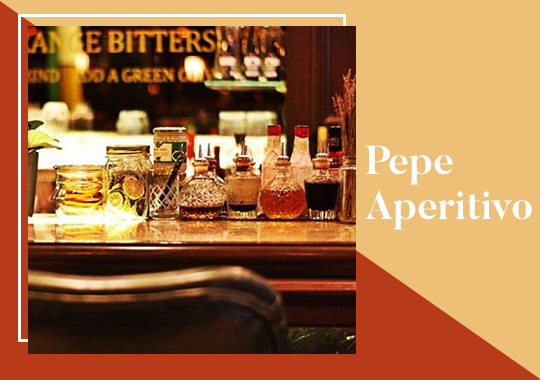 A cozy all day bar in the heart of Kolonaki serving tasty bubbly cocktails and Italian flavors.
Tsakalof 2, tel. nr.: +30 21 0360 8591

Dry Caffe & Spuntino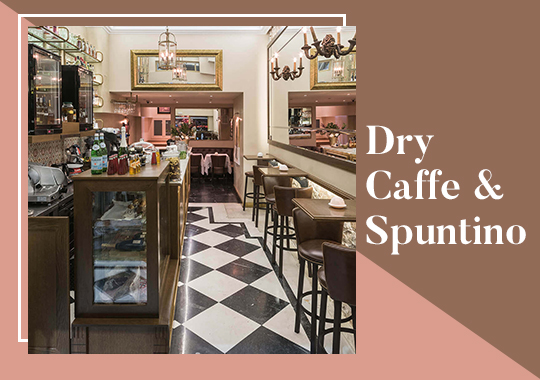 A chic Italian style bistro in Kolonaki to enjoy an espresso, a light lunch or an Aperitivo with the most elegant group of people.
Koumpari 5, tel.nr.: +30 21 0362 8782

All Day Resto Bar Mayor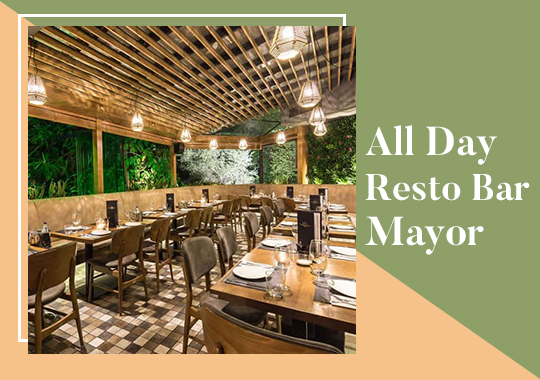 A new entry in the neighborhood of Kolonaki, a timeless, comfort food classic with a cosmopolitan atmosphere and a fashionable New York essence.
Pl. Filikis Eterias 19-20, tel.nr.: +30 21 0364 8156

Otto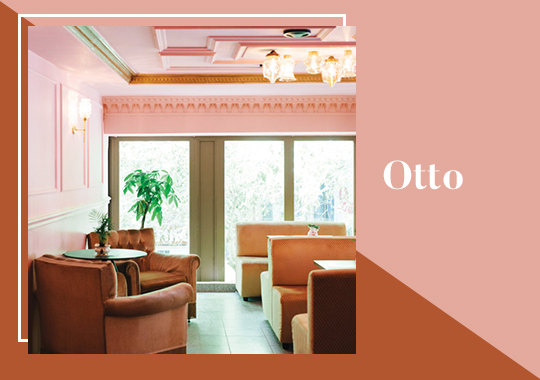 Named after king Otto, who used to enjoy part of his holidays at this imposing neoclassical building, this architectural jewel has become the bridge in between the past and the present. Today it is an all-day bar-restaurant in one of Athens' most picturesque hot spots, the square of Agia Irini.
Kalamiotou 16, tel.nr.: +30 21 0331 4676

Minnie The Moocher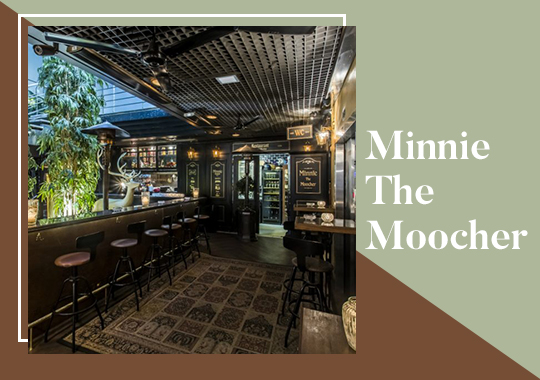 Inspired by the time of prohibition, this stylish and yet vintage all day bar on the pedestrian street of Tsakalof has already become a classic. It is the perfect place to enjoy your coffee, a cocktail or a delicious meal.
Tsakalof 6, tel.nr.: +30 21 0364 1686

Odori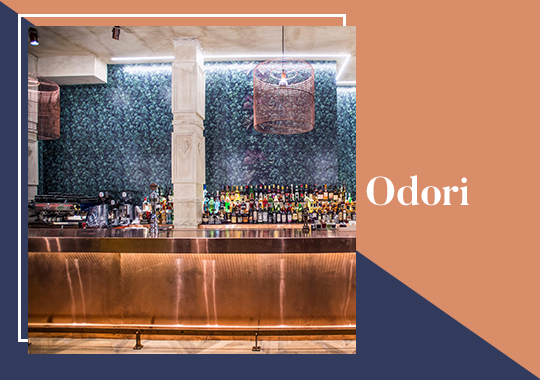 Odori is not only the first vermouth bar in Athens but also an exceptional Aperitivo hot spot in the heart of the city that has been put together by the Theory Bar in Halandri to serve an eclectic selection of cocktails, wines as well as mouth-watering delights.
Skouleniou 2, tel.nr.: +30 21 0331 4674

Napolitivo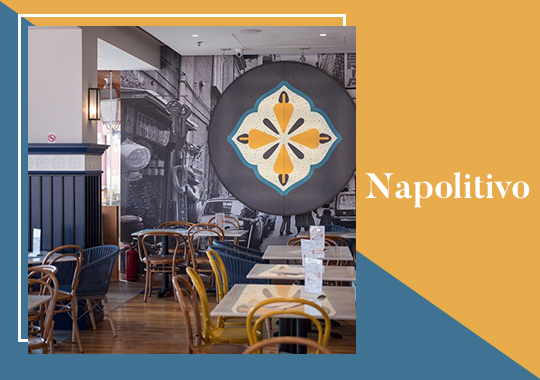 The new delicious hot spot in Marina Flisvou is serving the best Aperitivo in town with delicious cocktails and antipasti suggestions. A must try is their pizza Napolitana!
Leof. Posidonos 702, tel.nr.: +30 21 0984 0112
Have we whetted your appetite yet? Well, now you know where to head to next for the best Aperitivos in Athens.