Did you know that there are more than 176 official wine producers all over Greece and more than 134 wine varieties ranging from red to white, rose, sweet, sparkling, dry and retsina? Well, now you do, and Cycladia is also here to inform you that the months of September and October are the two months of the year dedicated to wine.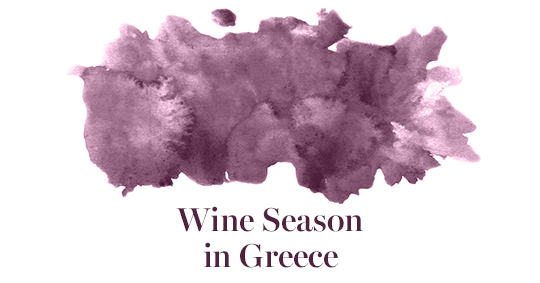 So, if you are planning to visit Greece over that period of time make sure to visit some of the most famous wineries and at the same time embrace the beauty of the Greek islands.

Lyrarakis Winery in Crete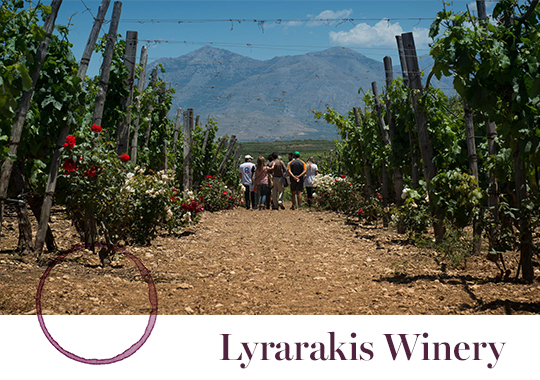 Featuring rare Cretan grape varieties, the Lyrarakis winery is considered one of the best wineries in Crete.

Domaine Sigalas in Santorini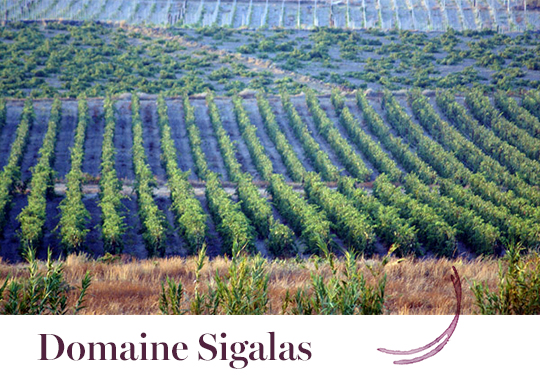 Enjoy a tour of the property in the enchanting village of Oia, in Santorini and prepare for the most exceptional wine tasting journey and dining experience.

Douloufakis Winery in Crete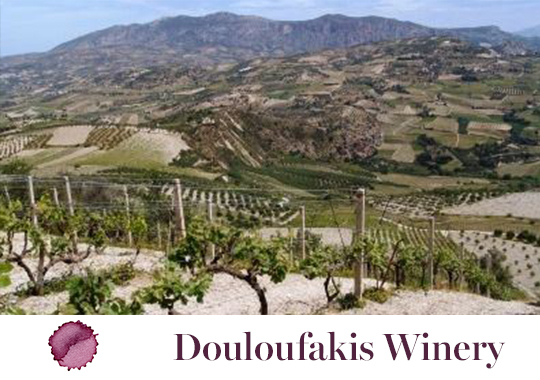 Promoting innovation and quality, the Douloufakis winery has been passed down from generation to generation since 1930.  Today it continues to produce exceptional wine while educating visitors about the grape varieties and the history of the Cretan vineyards through engaging wine tasting sessions.

Manalis Winery in Sikinos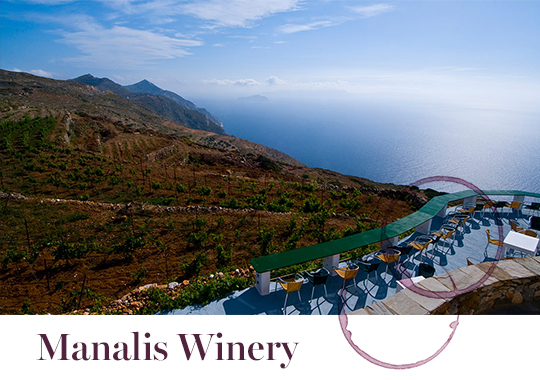 Offering a great variety of fruity wines as well as a sweet aperitif wine, the Manalis winery welcomes guests to stroll around the vineyard, learn about the vines and unique soil and savor some of the most exceptional wines on the island.

Moraitis Winery in Paros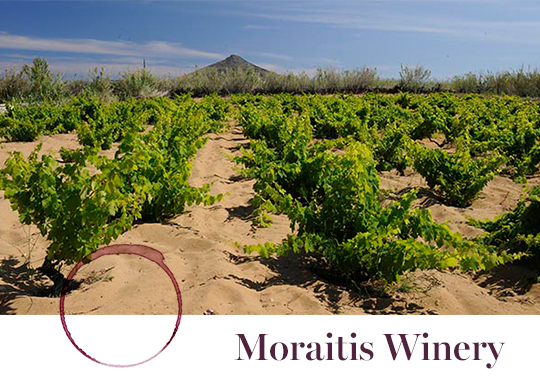 Freshly renovated, the Moraitis Winery offers visitors the chance to visit the vineyard, the wine cellar, the museum and taste the exceptional wines produced in the area.
So, if you are a wine lover or a wine connoisseur heading to Greece around the period of September and October make sure to visit some of the greatest vineyards in the country and savor the essence of fine quality wines at selected locations.