The beautiful island of Lefkada on the west coast of Greece is world renowned for its exotic beaches, its astonishing landscape and strong winds. It is also preferred for its amazing local cuisine and authentic recipes that will leave you asking for more.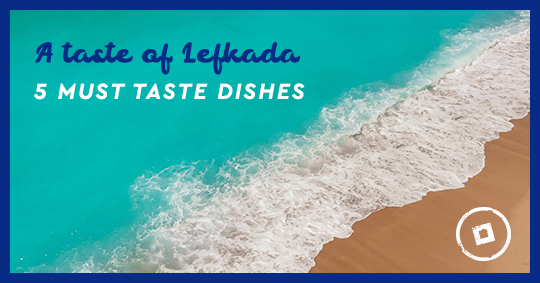 Let's discover 5 of the most mouth-watering dishes of the island.

1. Ladopita (Sweet Oil Pie)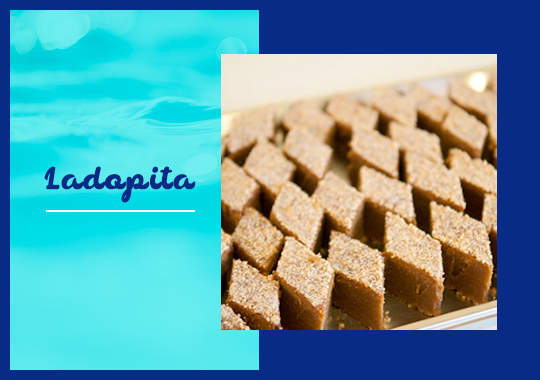 The sweet oil pie is a traditional type of halvah made with flour and semolina, sugar, sesame, cinnamon and almonds.

2. Savoro Fish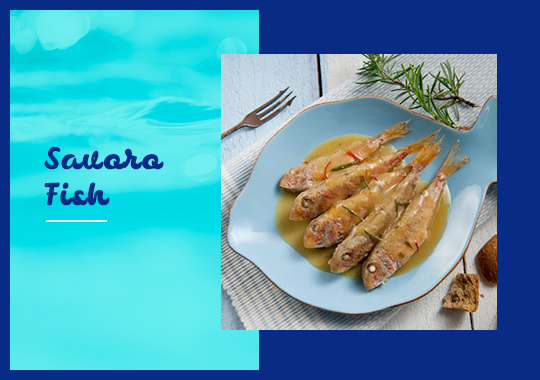 This is an authentic local dish usually served on the island's fish villages made of brown pickerels, mullet, eels or bonito, garlic, rosemary, laurel, vinegar and black raisins.

3. Kokotos Makaronada (Rooster with Pasta)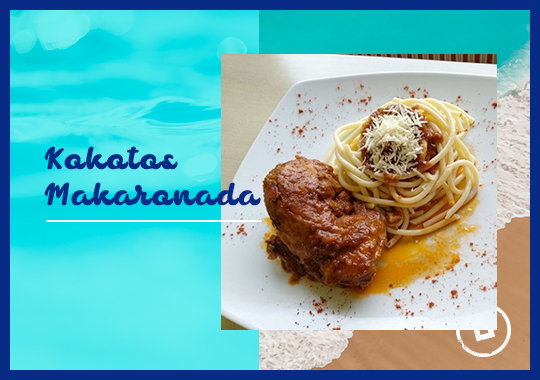 The rooster with pasta is a common dish of the Mediterranean gastronomy but it is a special treat in Lefkada as it is made only from quality local ingredients.

4. Chordi in the Oven (Lamb Offal and Sweetbreads)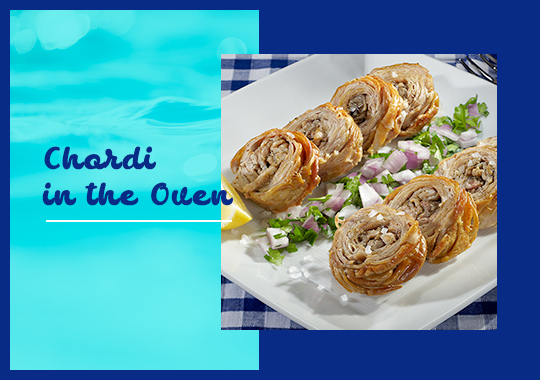 Make a bunch of 5-6 bowels and place the sweetbreads in between, use 2 more bowels to tie them around and place on a baking pan. Season with salt, pepper, oregano, oil and lemon.

5. Sofigado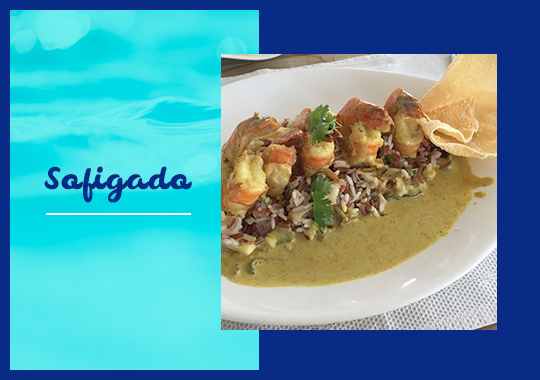 Another exceptional dish of Lefkada is Sofigado. An authentic recipe made of boneless beef, garlic, wine petimezi, vinegar, rosemary, tomato paste, quinces and potatoes.
Still hungry? Stay tuned as we will be back with more exceptional flavors from the island of Zante.