The Greek summer is filled with out-of-this-world sceneries and landscapes, with sounds of laughter and joy, with the silence of paradise and the loudness of nature, with scents and flavors that will leave you asking for more.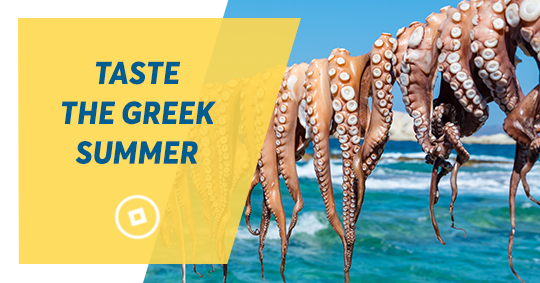 But if you had to guess, what does Greek summer taste like? Cycladia is here once again, to give you a few hints.

Ice-cold Ouzo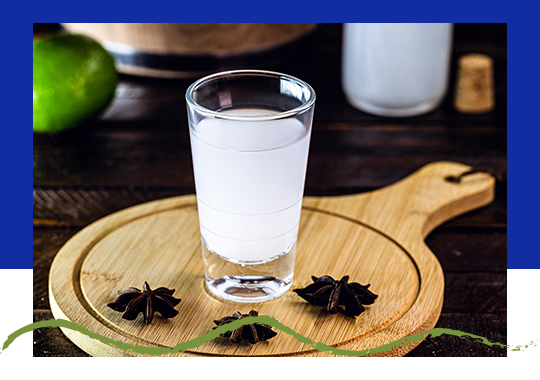 No Greek meal could be complete, no matter what hour of the day it is without a glass of ice-cold ouzo. It is not only an accompaniment for all tasty Greek mezedes but also a reason to cheer, an excuse to gather with friends and experience Greek Philoxenia to the fullest.

The Greek Salad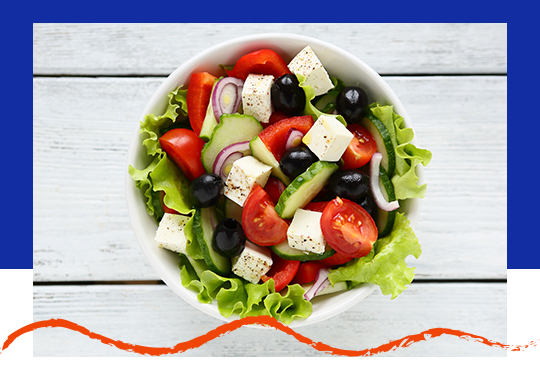 The original Greek salad, not just another variation of it. The salad made with local tomatoes and cucumbers, Greek olives, feta cheese, onions to taste, extra virgin olive oil and oregano.

Saganaki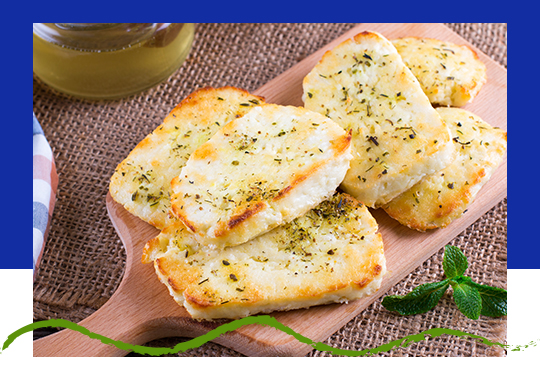 Fried cheese of several kinds as a starter to any meal.

Fried Kalamari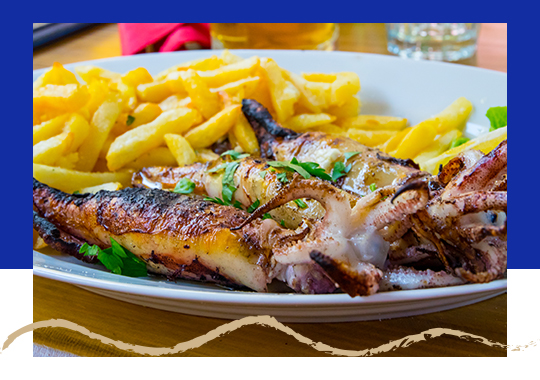 Tender pieces of squid soaked in buttermilk and fried until golden brown. Served as a starter or center dish.

Marinated Anchovy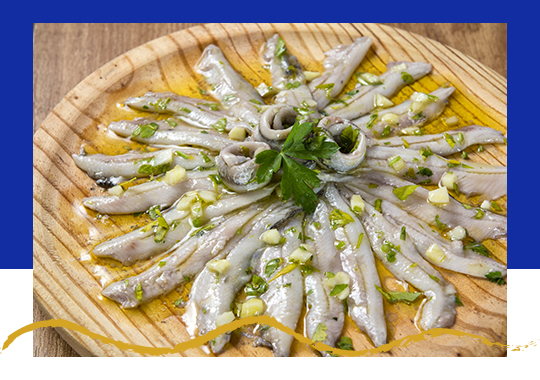 Another popular starter served with olive oil, vinegar and garlic.

Fried Zucchini & Eggplant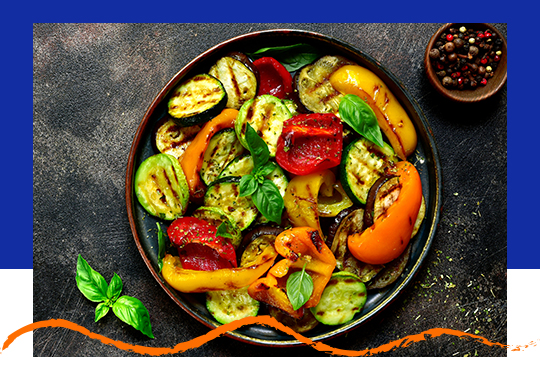 Zucchini or Eggplant slices or sticks coated in flour and eggs, cooked until golden brown.

Greek Dolmades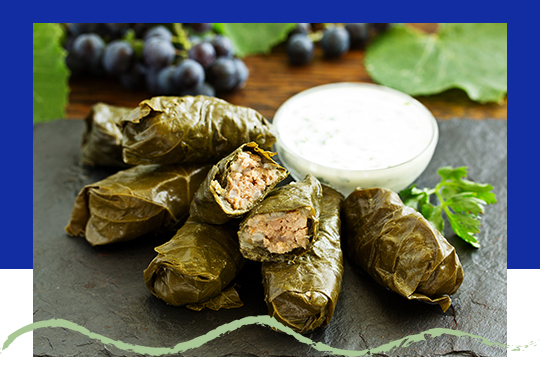 Stuffed vine leaves with rice and herbs and sometimes with minced meat as well.

Tzatziki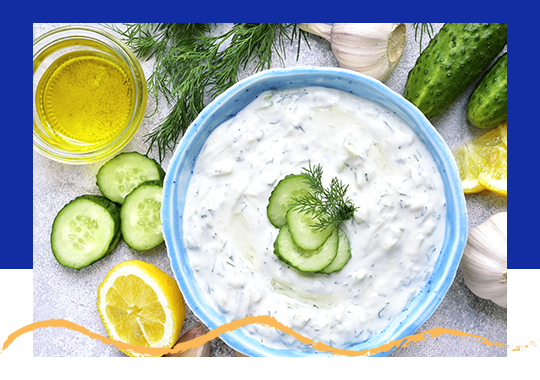 A Greek dip made of yogurt, cucumber, garlic, salt and olive oil to taste.
This year, we dare you to taste the Greek summer in all of its glory no matter which part of Greece you choose to visit. Are you ready?