A year ago Cycladia presented the extraordinarily bewitching pieces of art of the Athenian self-taught artist, Teodosio Sectio Aurea, praised by esteemed media, like the famous German channel Deutsche Welle, throughout the world.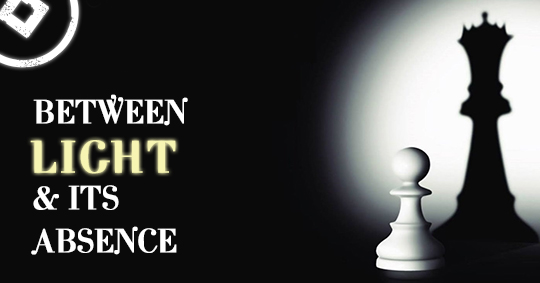 His complicated, almost chaotic metal artwork has sparked the interest of art lovers worldwide and finally the time has come for everyone to admire it from up close. For the very first time in Crete, at the city of Heraklion, Teodosio will present his first personal exhibition demonstrating not only his unique shadow plays but also wire pieces, sculptures, paintings, modern furniture and lights.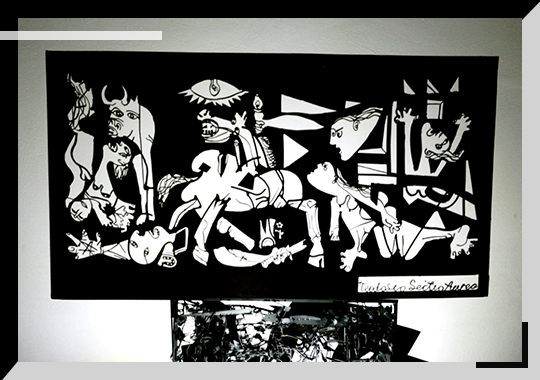 His pioneering and distinctive contemporary art form that combines an abstract mass of metal and wire and a source of light magnetize the human eye as it makes it impossible to discern the cause of the final stunning shadows.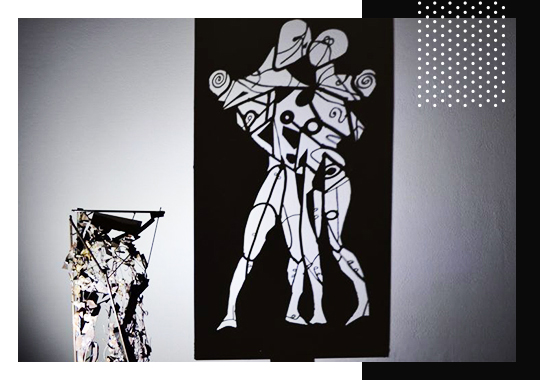 His series of artworks range from human figures, such as a dancing lady or a kissing couple, to the recreation of familiar masterpieces of Leonardo Da Vinci, Pablo Picasso and Michelangelo.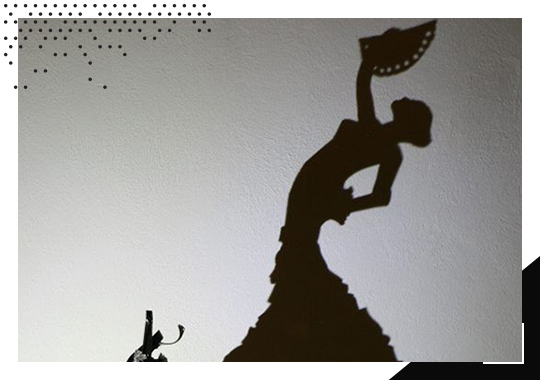 Teodosio Sectio Aurea's exhibition will open its doors to the public on Saturday 5th of September at 20:00 at the Cultural Conference Centre of Heraklion, Crete, with the gracious support of Tez Tour and the support of the Municipality of Heraklion. The event will close its doors on the 20th of September.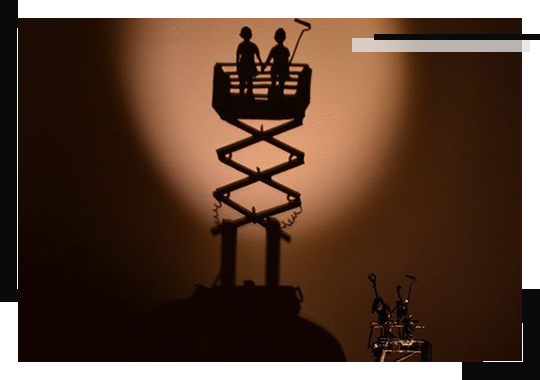 Cycladia invites you to travel to the hidden and mysterious universe of Teodosio where, as he himself quotes "reality and fantasy blend", resulting to a game of shadows that beautifully violates our perception system.
Opening Hours: Every day from 14:00 to 21:00 FREE ADMISSION
Contact Number: 697 65 71 461
A do-not-miss event for the 2015 summer closure!