The industry of tourism along with the sector of hospitality are facing many difficulties due to the Coronavirus crisis. A wave of flight and booking cancellations, have made travel agents, airlines and hoteliers more flexible in their offerings so as to attract travelers and compensate for their loss.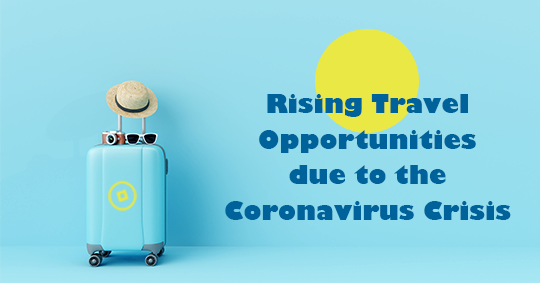 As Coronavirus is heading for its peak, remember that it is a crisis and it will eventually go away. In the meantime, remain calm, dream big and even maybe plan a future trip now that the terms are in your favor.
What travel opportunities have risen due to the Coronavirus crisis?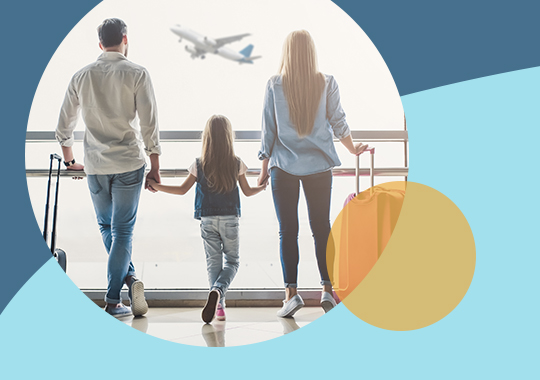 • The price of airline tickets has dropped dramatically
• The daily rates of hotels have plummeted
• Cancellation policies have become very flexible
• Special deals, offers and packages have been added
What does that tell us?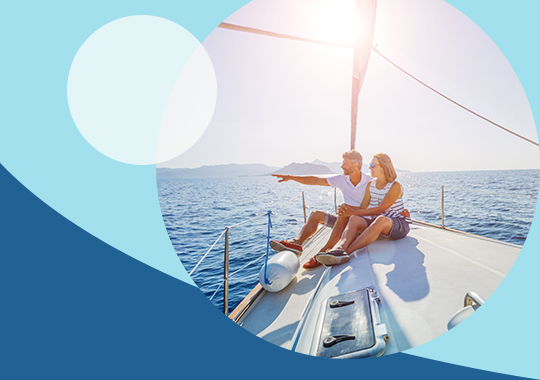 That despite the difficult times we are facing, we can look at this situation as an opportunity, we can plan for the future ahead of time, take advantage of all offerings and when the crisis is over have yet another reason to celebrate, a trip to a dream destination.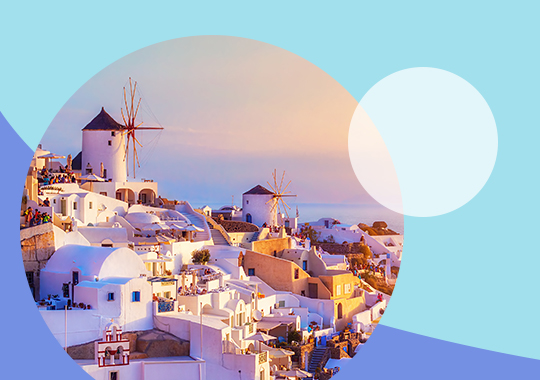 Remember that island that you've always wanted to visit but couldn't afford it? Well maybe now you can. With fair prices and flexible cancellation options you have nothing to lose.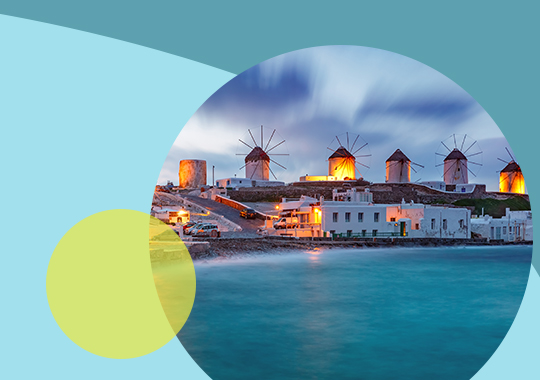 Book the trip of your dreams for late summer or even for next year and start making plans for the future again. If things don't work out as you expect, you can always cancel but if everything works out for the best you can enjoy the trip of a lifetime.
A glass is either half empty or half full. How do you choose to see it?