Skopelos is the largest island of the Sporades complex. A beautiful island that dominates with the blue and green landscape between Skiathos and Alonissos and inspires anyone who visits it.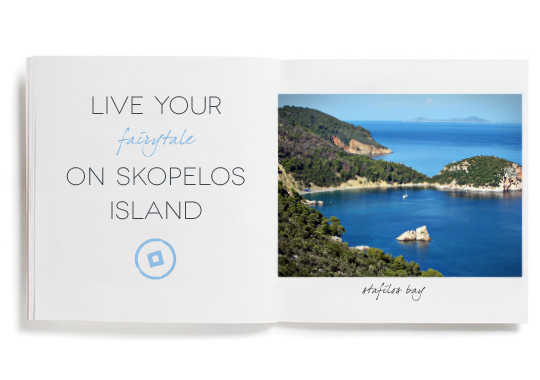 Being in fact a traditional village, the capital of the island will travel you to authentic local Greek corners!
In Skopelos you will explore old traditional churches, chapels, monasteries with background landscapes of infinite beauty and a folk art museum definitely worth visiting.
The eco-character of the island promotes educational excursions and unique adventures…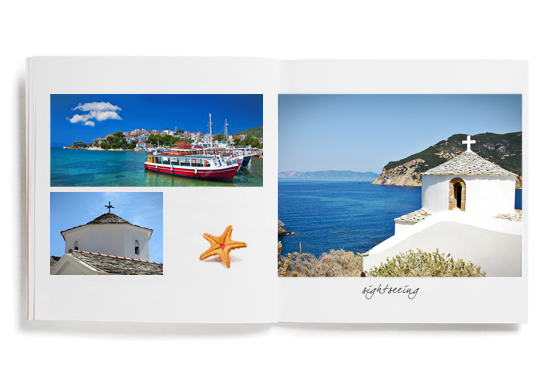 Skopelos Beaches
Skopelos' beaches just don't need recommendations! As with any coastal part of Greece, Skopelos likewise, possesses unique beaches and bays that completely justifies the fact that the team of "Mamma Mia" movie got charmed and filmed here one of the most famous musicals… Linarakia, Agnontas, Spilia, Glysteri & Ftelia are only few of the MUST beaches!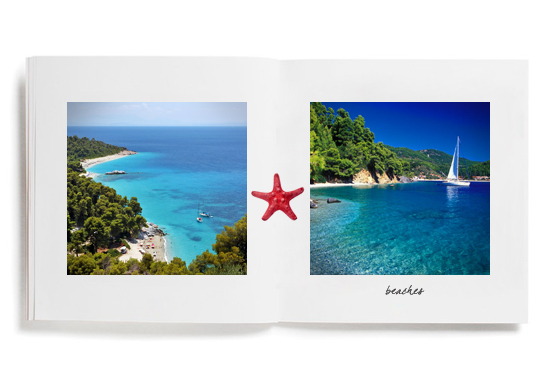 Mamma Mia film was mostly shot on Skopelos Island apart for the few ones that were shot on Skiathos Island. Among the cast were some of the top Hollywood actors: Meryl Streep, Pierce Brosnan and Colin Firth who stayed on the island for about six weeks for the filming needs. Mamma Mia most famous scenes are:
• Kastani Bay and beach, where "Does Your Mother Know" was performed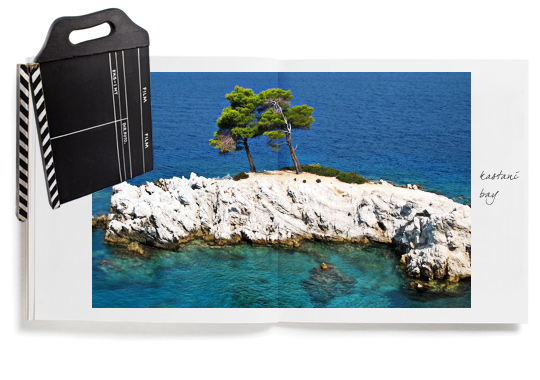 • In Agios Ioannis Prodromos Monastery is the wedding chapel that you see on the movie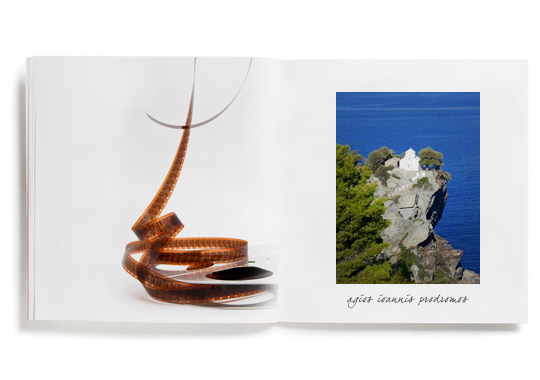 • Near Glisteri there is a mountainous peninsula which you can admire in the movie when the bride leaves for the wedding ceremony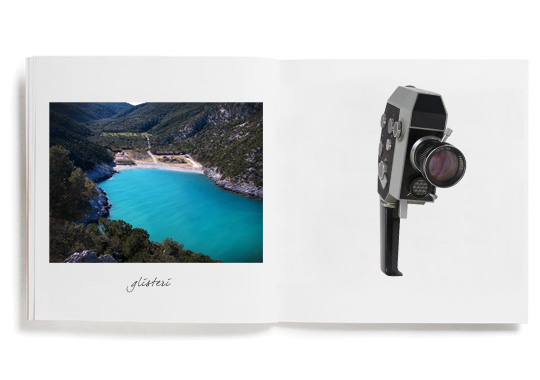 • Glisteri and other areas like Amarantos and Nisi were some of the basic backgrounds of the movie
Living for the day…
Worries far away…
Our last summer…
We could laugh and play…
Abba, "Our Last Summer"… On Skopelos Island