The healing powers of the earth have blessed its surface and endowed Greece with mineral springs and geothermal natural baths known for their healing properties.
Prepare to bathe in the Hellenic nature and enliven your senses in the most ancient form of a spa!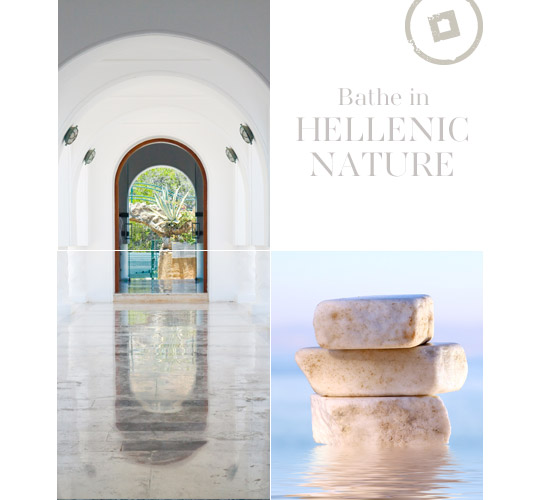 From Attica to Macedonian & Thrace, from Epirus to Thessaly and the Peloponnese you are welcome to immerse into the most dazzling waters of healing including Vouliagmeni lake & health spa, the spa sites of Edipsos, the therapy center of fresh water in Loutraki, Ypati's tranquil spa, the hot springs of Platistomo & Kamena Vourla, the healing baths of Traianoupolis, Kaifas Spa, Killini's springs, Epirus hot springs, the thermal spas of Kavala & Drama, the natural springs of Thessaloniki, Serres, Pella and Florina.
The springs are endless, yet your natural spa adventure has just begun. Get ready to revitalize body and mind at some of the most enchanting locations of the Greek islands.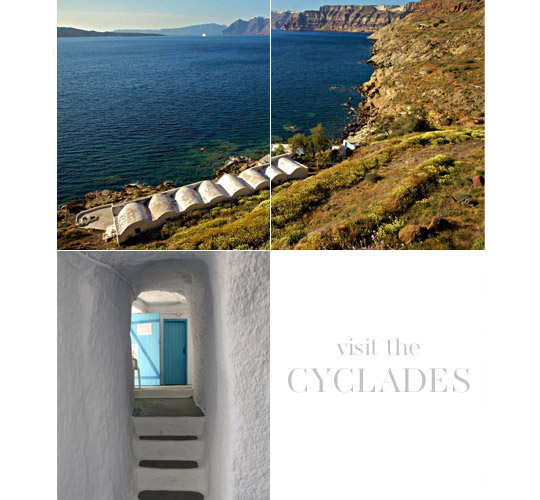 Visit the Cyclades
Cleanse your body in the thermal bathing areas of Santorini
Feel the energy of the geothermal springs of Milos
Purify your skin in the natural hot springs of Kimolos
Envelope yourself in the warmth of the hot springs at the area of Loutra in Kythnos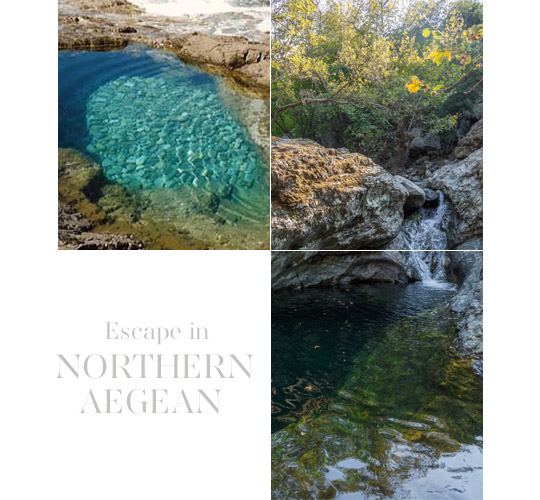 Escape in Northern Aegean
Swim at Agiasmata & Agia Markela's healing waters in Chios
Bathe in the healing springs of Lesvos
Soak in the Agiasma Agiou Haralambous hot springs in Limnos
Rejuvenate in the spa hamlet of Therma in Samothrace
Take a dip in the radioactive hot water spring of Ikaria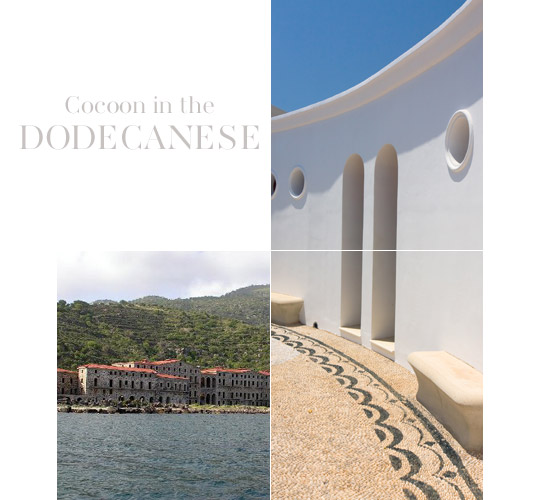 Cocoon in the Dodecanese
Dip into the hot waters of Thermes in Kos
Plunge into the Kalithea Springs in Rhodes
Swim in the healing thermal springs of Nisyros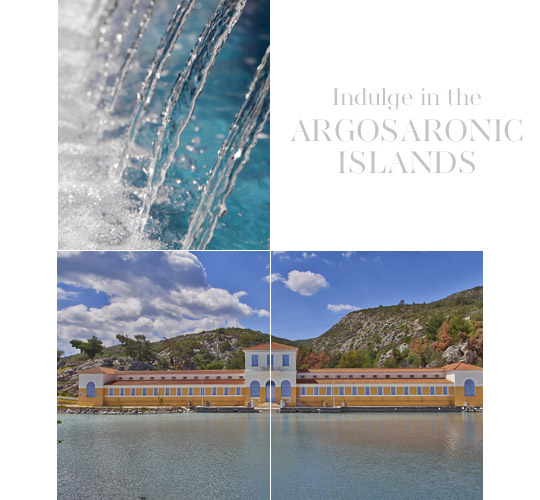 Indulge in the Argosaronic Islands
Explore the ancient springs of Methana
Drink from the natural springs of Hydra
Your nourishing journey is about to reach its endpoint and you are about to feel purified through the spa shelters of the world's largest natural spa: Greece.
Cycladia has handed you the map, let the power of the Hellenic nature work its magic!
Image Credits
Ikaria:http://www.apn.gr
Milos:http://www.milos.gr
Nisiros:http://www.visitgreece.gr
Santorini:http://www.santorini.gr